Molding Solution Inc. is a cutting-edge custom injection molding company dedicated to complete customer satisfaction. We want only the best for our customers, so we hold quality to the highest standard. Each project features APQP and PPAP procedures that engage our engineering, manufacturing, scheduling, tooling, maintenance, and quality assurance departments to ensure you receive parts that meet or exceed your expectations.

Innovative & Cost-Effective Solutions
Precision Engineering & Manufacturing
Dedication to Quality & Customer Satisfaction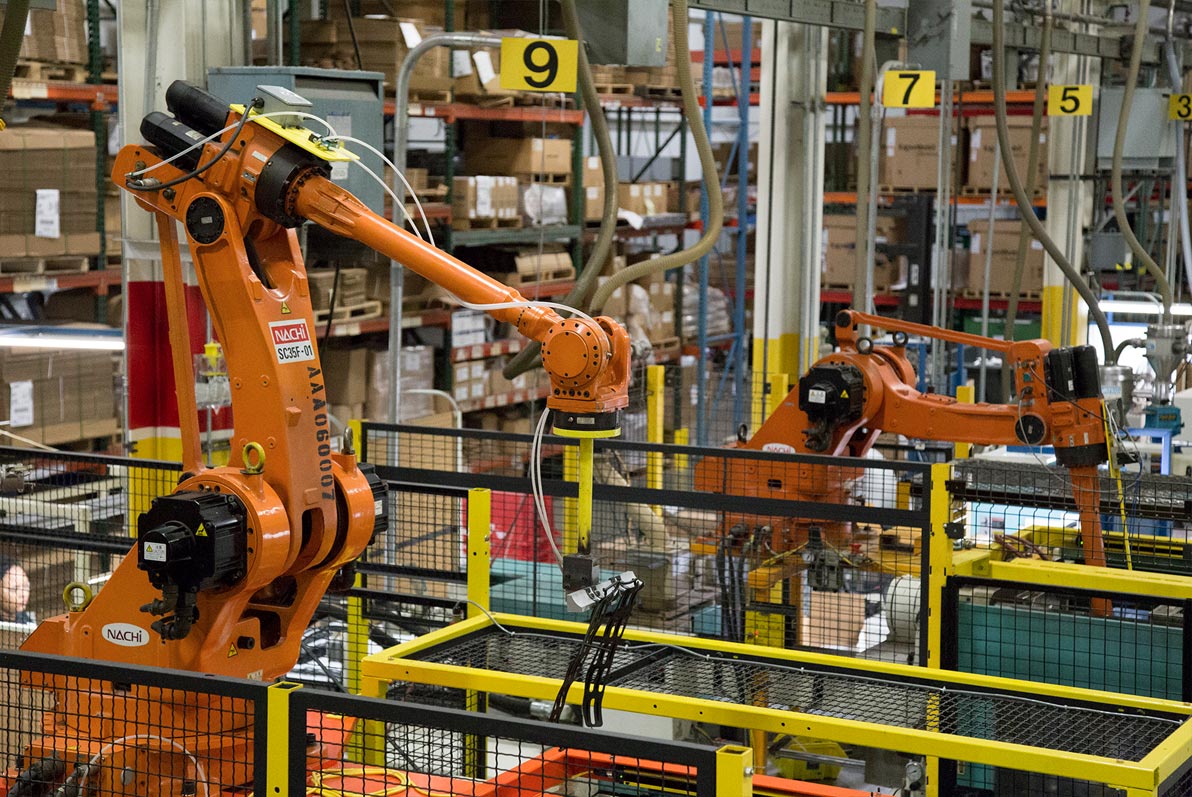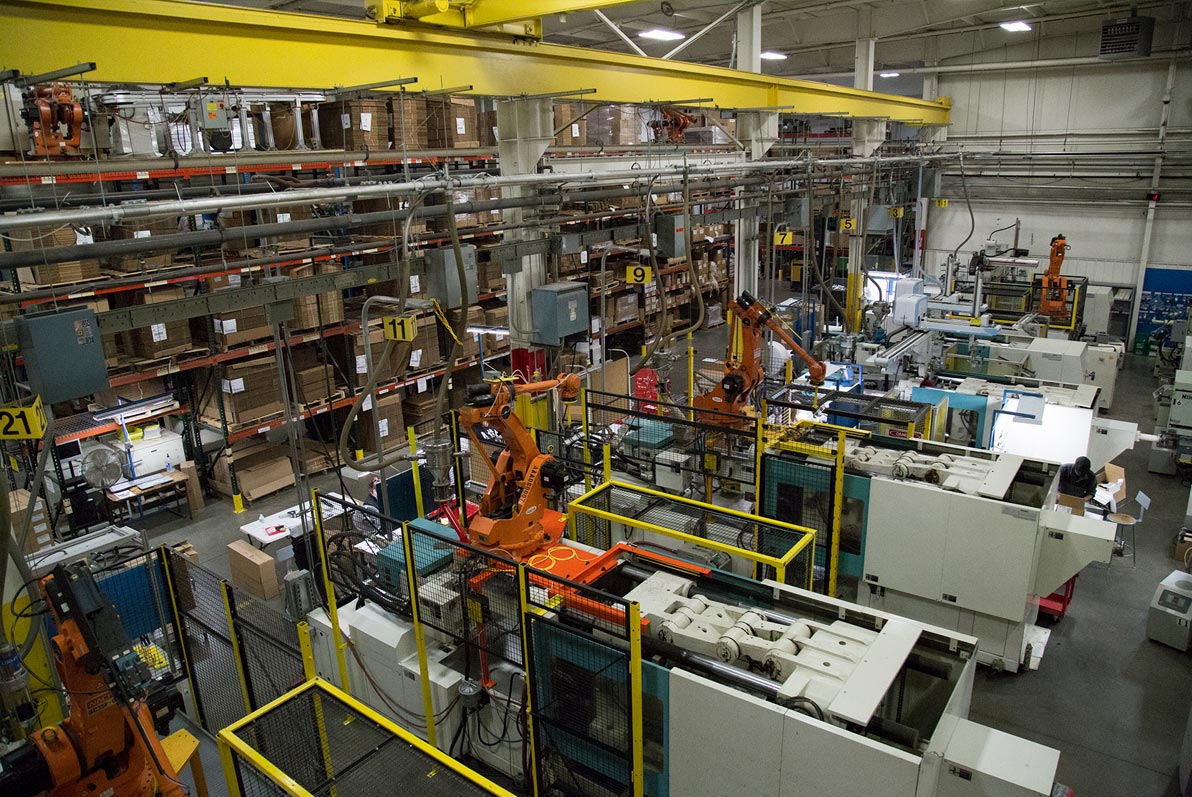 Molding Solutions utilizes a scientific molding
process that allows us to manufacture
parts with tolerances as low as +/-.001".
Learn more about Molding Solutions and what we do.